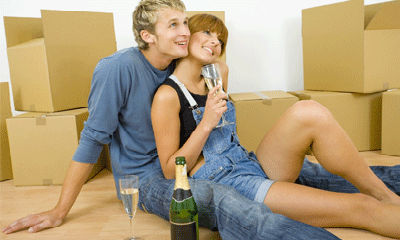 Poetry about First Love
There's just something about a first love that creates such profound emotions in us that we are indelibly marked by our experiences with the person who manages to steal our heart for the very first time. In fact, the memories of that special person seem to never fade. The first time we held hands, the first kiss, these are moments that are marked by an innocence and a timid sweetness that is unique to first loves and, quite honestly, difficult to describe in words. That first love, for a lucky few, may even create a bond strong enough to last forever.
I wrote this poem about my first love. I eventually did say I love you, and it was the beginning of a long, wonderful relationship.
Putting me up on a pedestal,
loving everything about me.
Loving holding his hand,
loving looking into his eyes.
Loving everything about him.

Long hours on the phone,
sweet kisses on the cheek.
It seems like love
but all too quick.

Skipping class
and sneaking out.
Holding hands
and walking around.
Looking into his eyes
as he looks in mine.
Knowing that I'm his
and he's mine.

Cute gestures,
and sweet sayings.
I want to say I love you,
but I fear it's too soon.

It seems perfect,
the way we are.
It's going so well,
how long will it last?
Will it be love?
I think so.
Because he's too perfect
to let go.