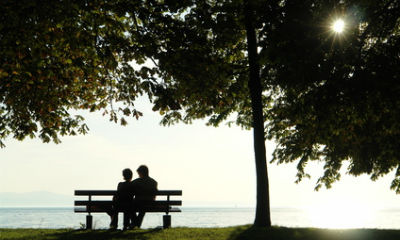 Poems about Friendship Turning Into Love
Poems for Lovers who are also Friends
Lovers who are friends are more then lovers. This is about two people that will do anything for each other. The relationship has passed almost into the realm of a blood relative. Lucky are those who have developed such friendships. They should be as careful with them as if they are handling the most delicate of things. These relationships are rare and only exist between people who have an inherent soul connection. There are few people lucky enough to form this kind of relationship.

By Yazmine
I wrote this poem when I fell in love with one of my friends.
I never really knew you,
You were just another friend.
But when I got to know you,
I let my heart unbend.
I couldn't help past memories,
that would only make me cry.
I had to forget my first love,
and give love another try.
So I've fallen in love with you,
and I'll never let you go.
I love you more than anyone,
I just had to let you know.
And if you ever wonder why,
I don't know what I'd say.
But I'll never stop loving you,
each and every day.
My feelings for you will never change,
just know my feelings are true.
Just remember one thing,
I Love You!!!