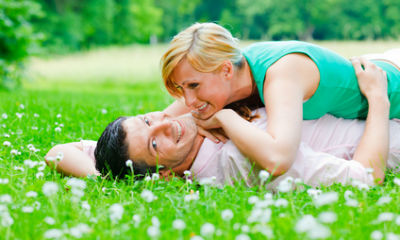 Love Poems for Him Or Her From The Heart
Love is universal. It unites humanity as one big family. Truly, it doesn't matter where you find yourself in the world, you will find people in love. While customs may vary, in love, nationality, language and culture don't matter. Love is something that we all desire. It forms a part of us no matter what corner of the world we come from. Sometimes two people may fall in love and even marry without even speaking the same language. That is the power love has to unite. It can unite two people or families or even nations. Therefore, let us all give our best in love. Just maybe, we can make a small contribution to the unity of the human family.
By Micael Filipe Silva Barradas
This poem is retrieved from my first collection entitled Pieces of My Life. Anyone can relate to this one because it shows how love can be intense, and how it can affect someone who is in love.
This love is so infectious
That I can't get away from
It is like a disease
That takes control of my body

This love seems impossible
But I am not able to take it back
I just can't forget about this love
Because it is already a part of my life

This love is perfect the way it is
I just can't let it go
Because it makes me feel all right

This love is all I need
Because my life wouldn't be the same without it
I will always keep this love around
To just remember how everything began