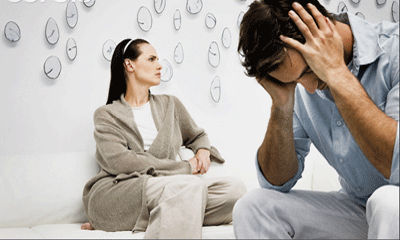 Apology and Forgive Me Poems
To forgive is divine. It is a trait that we learn from our creator. He has shown us that is possible to repent from our sins and that we can forgive others as well. Forgiveness is more than saying the words, "I forgive you". If you still harbor hatred in your heart this is not true forgiveness. In order to truly forgive you must put myself in the other person's place. You must try to understand how they could do such a thing to you. When you understand what has led them to that act, you may be able truly forgive them.
Show this to a friend if you are fighting or if they are pushing you away.
I am sorry,
for everything I did,
this friendship is crumbling,
it's my fault.. it is.

I am stupid,
I messed up,
but my life is hollow,
an empty cup.

I need your smile,
your face, your laugh,
I hope we get through,
this bump in our path.

let's make this friendship,
the way it used to be,
have fun and laugh,
and talk about the he's

but I see now,
that you have new friends,
just tell me that our friendship,
won't come to an end.