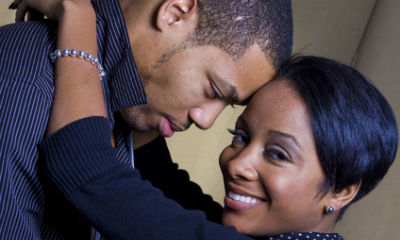 True love is something so elusive that many refuse to accept that it exists. Their incredulity is understandable considering what a me-first world we live in. When people seek only to please themselves, they will never be capable of finding true love. True love is self sacrificing. True love is not blind to faults, but it is willing to look for the best in others, focus on their good qualities. True love is not principally about receiving, but rather true love looks for opportunities to give. True love between two people is the most precious of gifts. It is the one of the few things left in this world that can endure an entire lifetime, for true love is stronger even than death.

By Abdelkrim Gueniche
The woman for who I write this poem is my life. She haunts me every day and night. She lives in other country but I have hope someday we will live together on the reciprocal love. She is a good woman and I'm blessed to have her in my life.
if love can dry your tears
if love can comfort your fears
if love can bring you a smile
if love can make your life worth-while
if love can change your desert green
if love can push away your pain
if love can make you fly on a moving carpet
if love can let you see a magical sunset
if love can bloom your heart with rainbow
if love can let you sing like a yellow
if love can break your loneliness
if love can fill your emptiness
if love can refresh your soul
if love can make you feel complete and whole
if love can bring a sparkle into your eyes
if love can show you the world wonderful and nice
for eternity I will love you.