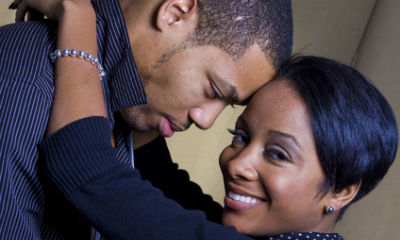 True love is something so elusive that many refuse to accept that it exists. Their incredulity is understandable considering what a me-first world we live in. When people seek only to please themselves, they will never be capable of finding true love. True love is self sacrificing. True love is not blind to faults, but it is willing to look for the best in others, focus on their good qualities. True love is not principally about receiving, but rather true love looks for opportunities to give. True love between two people is the most precious of gifts. It is the one of the few things left in this world that can endure an entire lifetime, for true love is stronger even than death.
The poem describes how I found true love and the treasure it truly amounts to in my heart.
The treasure found in true love, compares to no value envisioned by the human eye.
It is an emotional gleam that was discovered by the heart, that will never dwindle or ever even die.
It is not just a word we say, but a bond we together will always treasure since it is true.
Because the word we say which is love, is defined not by any words but with hearts like me and you.